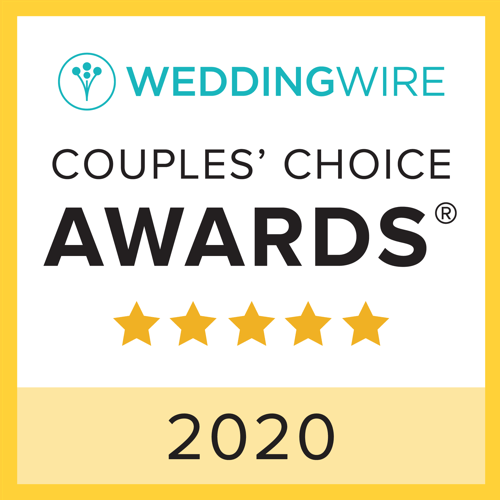 Rev. Dan Kane is an ordained Catholic priest in Good Standing with the Catholic Dioceses of One Spirit (CDOS) for the Diocese of Washington, D.C. Rev. Kane was ordained at St. Francis de Sales Cathedral, Oakland, California on July 9, 1983. He holds a Master of Divinity from the Franciscan School of Theology - Graduate Theological Union, Berkeley, California, a Master of Arts from Incarnate Word University, San Antonio, Texas and a Pastoral Certification in Hispanic Ministries rom the Mexican American Culture College, San Antonio, Texas.
A resident of Springfield, Virginia, he currently serves as a licensed Catholic priest with ministerial clerical faculties from the C.D.O.S.- Diocese of Washington, D.C. and serves as Diocesan Director of the Hispanic Catholic Community for Virginia, Maryland and Washington, D.C. He is also affiliated with the National Association of Wedding Ministers, the American Association of Wedding Officiants and the International Council of Christian Churches. Rev. Dan is a Certified Wedding Minister (CWM) with the National Wedding Ministers Association and has extensive pastoral wedding experience. Rev. Dan also performs ceremonies for baptisms and christenings, house blessings, funerals, graveside burials, memorials and in the spirit of St. Francis of Assisi performs the blessing of animals.
As a bilingual Spanish-speaking Franciscan Friar, he served in the Franciscan Roman Catholic Missions in Guaymas, Sonora, Mexico with a special ministry to the Yaqui Indians in that area. In addition, Rev. Dan ministered to the poor and immigrant communities living in inner city Roman Catholic parishes in California, Texas and Florida.
Rev. Dan's interests include history, politics, sports, and travel. He is licensed to officiate weddings in Virginia, Maryland, Washington, DC, West Virginia and Pennsylvania. Rev. Dan is also a Certified American Red Cross Instructor for First Aid/CPR/AED.
All Faiths Weddings also has other Catholic priests and ministers available. All are exceptionally qualified, personable, and flexible ministers who offer the same professional and heartfelt services that are provided by Rev. Dan. Our ministers serve Virginia, Maryland, and the District of Columbia. They will perform wedding services at any indoor or outdoor location of the bride and groom's choosing: church, hall, hotel, bed and breakfast, home, park, nature preserve, or whatever wonderful setting is chosen. In the event a priest or minister is needed in another part of the country, contact All Faiths Weddings; you will be connected with another wedding celebrant in your chosen area.
Several of the All Faiths Wedding Ministers also provide bilingual (English/Spanish) wedding services and have extensive knowledge of Hispanic wedding traditions and practices for ceremonies. Our wedding ceremony ministerial services are available in Virginia, Maryland, the District of Columbia, West Virginia and Pennsylvania.